People
Our People
A Culture of Collaboration.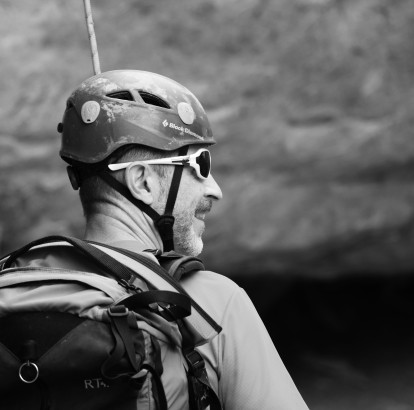 Dave Buesser, PE, LEED AP
Principal, Engineering
Passion.  Yep he has it in spades.  Fishing. Hunting. Biking. Running. And Process Piping Engineering.
All of these passions require a commitment to manage the details.  And these successful projects also require that you hire the right people to help you manage the project details.  In conversation, Dave will tell you that Farnsworth Group is a Company of character.  And those are meaningful words that help to illustrate his work and career.
He has been a thought leader in UPW distribution design and has experience designing and specifying equipment and piping for UPW pretreatment and polish systems.