People
Our People
A Culture of Collaboration.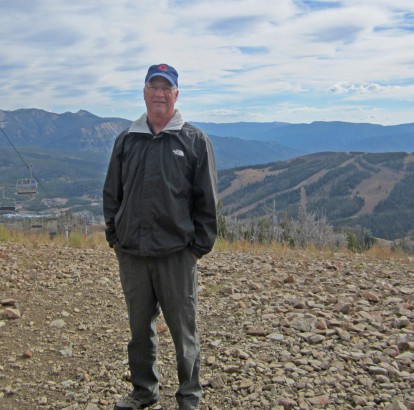 Don Adams, PE
Principal, Land Assembly
Don Adams has grown up with Farnsworth Group. He started with the Company upon graduation from Bradley University and never looked back.
He has risen through the ranks and today serves as a Principal, managing the Land Assembly Section in Bloomington, IL. He also leads the Bloomington, IL, office operations.
Don has over 40 years of professional experience in planning, design, construction guidance and project management of residential, commercial, and institutional developments. His experience also includes extensive design of many projects containing drainage work including storm sewers, detention basins, open channels, local, state and federal floodplain and floodway permitting, and small dams.  Don received the Illinois Society of Professional Engineers Professional Engineering Management Award in 2011 and the Distinguished Service Award in 2014.
He has presented seminars on land development for the Illinois Department of Commerce and Community Affairs, Illinois Association of Land Appraisers, and Soyland Power Cooperative.