People
Our People
A Culture of Collaboration.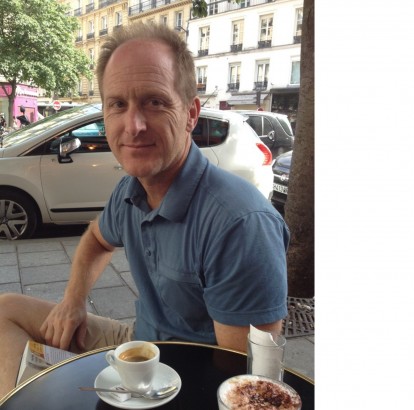 Todd Decker, AIA
Principal, Architecture
Good ideas.  Stellar implementation.  As an architect Todd makes the most of these key strengths.
As an Architectural Principal, Todd has more than 27 years of experience where he has worked with clients in aviation, banking, distribution and warehousing, healthcare, office, and commercial/retail.  As a Colorado leader, Todd has helped to ensure dialogue about full-service projects and has a passion for getting our team leaders discussing trends and opportunities for improvement.
But what makes Todd great, is his willingness to help out at a moment's notice.  Whether you're a junior architect getting your feet wet, or a client with a major project on the horizon, Todd is a good guy to have if you want a GREAT team.