People
Our People
A Culture of Collaboration.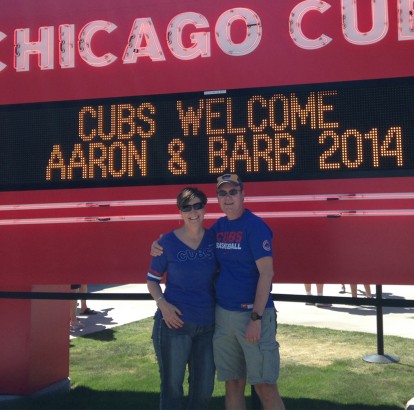 Aaron Quick
Vice President, Marketing/Business Development
Aaron Quick knows the ins and outs of government.
Having served as Chief of Staff to a U.S. Congressman during the early 1990s, he got a first-hand look at all levels of government, from the local town councils and state agencies to the executive, legislative, and judicial branch of the Federal Government. Aaron is able to apply that experience each and every day as he works with Farnsworth Group clients to get their projects moved from the idea stage to the drawing boards.
Whether it's seeking funding sources, navigating through regulatory hurdles, or simply identifying practical solutions to difficult challenges, clients appreciate Aaron's common sense approach and ability to get projects off the ground.
Aaron is a firm believer in community involvement, and has served as Chairman of the McLean County United Way Fundraising Committee; a member of the Central Illinois Regional Airport Board of Commissioners; McLean County Economic Development Council Board of Directors; Center for Emerging Entrepeneurs Board of Directors, McLean County; Illinois State University Department of Management & Quantitative Methods Advisory Committee; and the Peoria Bloomington/Normal Passenger Rail Advisory Committee.