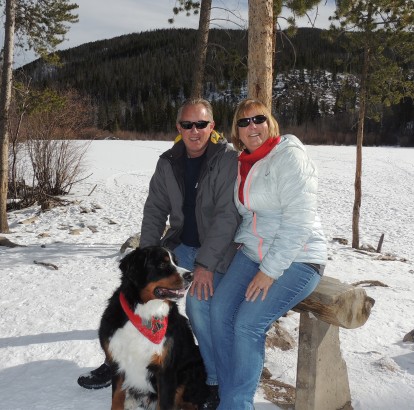 Brian Myers, PLS
Principal, Survey
Brian Myers has witnessed numerous changes in survey services, especially in the area of technology.
One area Brian refuses to change, however, is his level of exceptional service to his clients. Farnsworth Group's tradition of client service originated with the founders of the company more than a century ago, and Brian continues that tradition today. Brian leads survey crews across the nation, laying the crucial groundwork necessary that leads to successful projects. Whether it's a new wind farm, residential subdivision, roadway, pipeline, or commercial development, Brian delivers the quality survey work that has become the Company's trademark.
After spending most of his adult life in central Illinois, Brian moved to Colorado to lead our Denver operations.