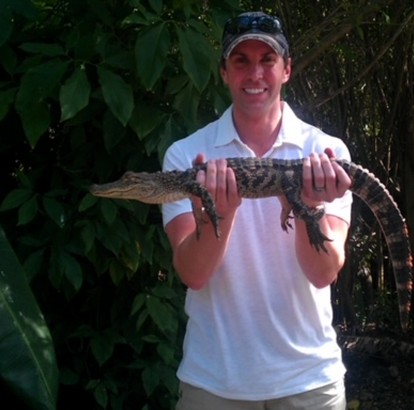 Chris Grgurich, JD
Vice President, General Counsel
It's not surprising Chris Grgurich, JD/MBA, went into the legal profession. He once professed to his fourth-grade teacher that it was his goal to one day become a justice on the U.S. Supreme Court! To Chris, understanding the interplay of business and law offers tremendous potential for developing opportunities while successfully managing corporate risk.   
Today, Chris serves as General Counsel of Farnsworth Group having previously spent 16 years as a commercial litigator and loss prevention counsel at a national law firm. He is an accomplished professional and dynamic leader with hands-on experience defining and driving a broad range of corporate and legal matters. Chris' broad experience working with clients from start-ups to some of the largest multi-national businesses in the world serves as a valuable resource to our Executive Leadership, project leaders and technical staff, as well as assisting our clients in finding creative solutions to enable and enhance their projects. 
When he's not in the office, you're likely to find Chris spending time with his family, volunteering in the community, or planning his family's next vacation to Walt Disney World.