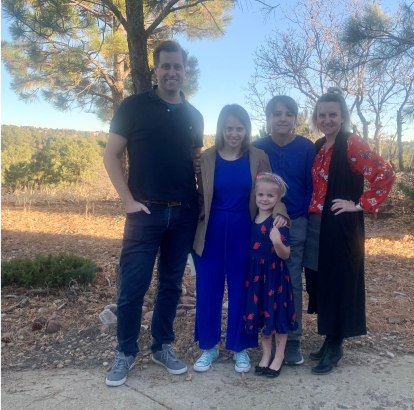 Chris Payne, PMP
Vice President, Finance and Operations
A competitive accountant? Yes, that's what you find in Chris Payne. His 15 years competing on the volleyball court make him a competitive, team player. He brings that team spirit and individual discipline to his work as Vice President, Finance and Operations.
Chris' finance knowledge transcends the numbers and includes project management. His competitive nature helped him win a place in INSEAD, a transformative education and leadership development program that bills itself as the "Business School for the World." He puts his exceptional talent and international experience to work creating strong project managers and sharing operational best practices at Farnsworth Group.
And while Chris is good with the spreadsheets and numbers, he's not just a finance man; he's also just a really nice guy. He values his family and appreciates the outdoor lifestyle that is Colorado. This weekend, maybe look for him walking his dog at the park, or hanging out with one of his three kiddos and wife. If the weather isn't cooperative, he might be planning his next international travel spree.