People
Our People
A Culture of Collaboration.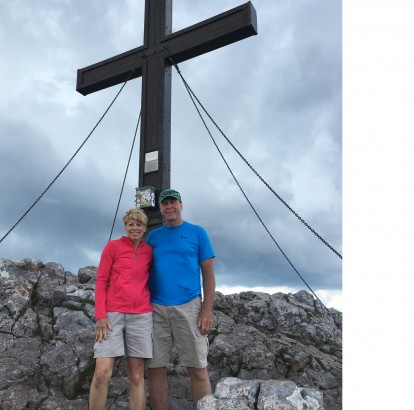 Don Rutledge, PE
Principal, Transportation
Don Rutledge's career has taken many paths ... and roads ... and highways.
Don joined Farnsworth Group in 1976 and currently leads Farnsworth Group's Transportation group, whose clients include everyone from state Departments of Transportation and local municipalities to large-scale developers.
In addition to his transportation responsibilities, Don helps foster the Company's "Operational Excellence" initiative, overseeing the project management and operations of several engineering disciplines. With his wealth of experience, Don mentors younger engineers as they grow and evolve in their careers.  He has personally managed projects and been a member of design teams on transportation, civil, municipal, wind development and private development projects prior to his present role.