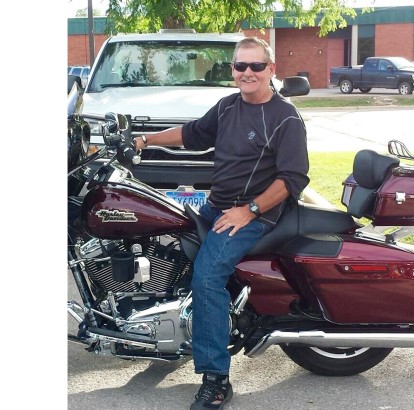 Gary Davis
Principal, Municipal Engineering
Municipalities have always looked to Farnsworth Group as their 'trusted advisor,' and no one understands the challenges of municipalities more than Gary Davis.
Gary leads Farnsworth Group's Municipal Engineering team, a group focused on municipal planning and infrastructure. Gary works with all levels of local government, from the water treatment plant operator to the mayor and city council, to help them plan, solve and understand the needs of the community.
He also understands the importance of giving back to his community, and is actively involved with Junior Achievement, the United Way and several local organizations. Gary is a graduate of Southern Illinois University and holds a Master of Public Administration degree.