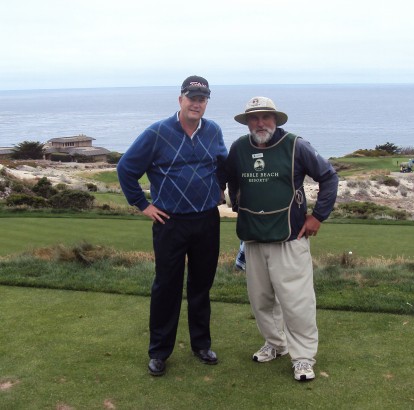 Marv Fisher, LEED AP, F.SAME
VP, Strategy and Sales
From his Iowa upbringing to a distinguished military career, Marv Fisher has seen much of the world – and has designed and built multimillion dollar projects all along the way.
As Farnsworth Group's VP, Strategy and Sales, Marv is responsible for strategy formulation and implementation to support the growth of the Company, as well as leading the marketing and business development efforts. This includes national strategic development planning, client management programs, and working with other Principals and the Marketing/Business Development team to expand the Company's services to local, regional and national clients. He also leads the Company's Frisco, TX, consulting operations as well as directing the Federal marketplace initiatives.
Before his private sector career, Colonel Fisher served 25 years as an officer in the U.S. Air Force, retiring in May 2006. He was the Director of Air Force Space Command Installation Management and Command Civil Engineering, overseeing a 10,000-person work force supporting nine major installations and 87 sites worldwide.  He also served as the Director of Strategic Planning and Programming for the Office of the Air Force Civil Engineer.  Marv was inducted into the Society of American Military Engineers' Academy of Fellows in 2005, and he currently serves as the Society's President-Elect and as a member of its National Board of Direction.