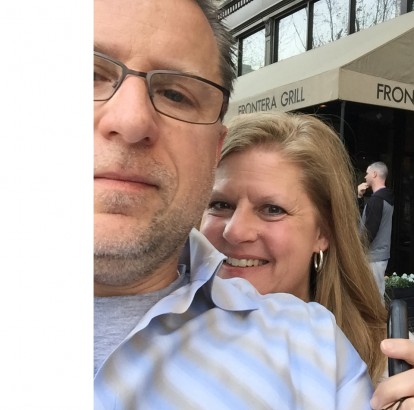 Rick Richardson, CPA
Chief Financial Officer
When not in the office, Rick Richardson can often be found in his wood-working shop.  In the office, however, he's busy making the numbers work serving as Farnsworth Group's Chief Financial Officer.
Rick joined Farnsworth Group in 2016 with more than 25 years experience in finance, accounting, and consulting roles.  He has a broad-based background in corporate and operations finance including establishing banking relationships, negotiating contracts, overseeing information technology initiatives, enhancing financial reporting, evaluating key metrics, and acquisition analysis.
Rick serves as a great asset to our technical team with his leadership and financial project management skills.