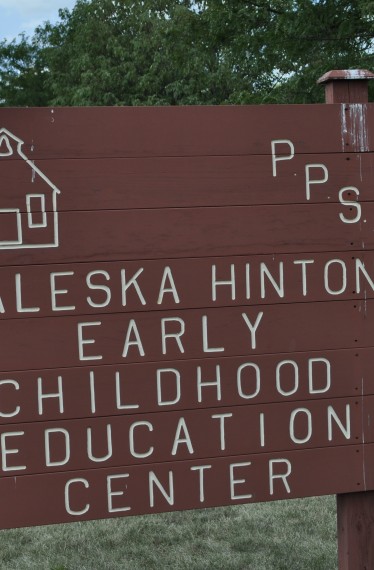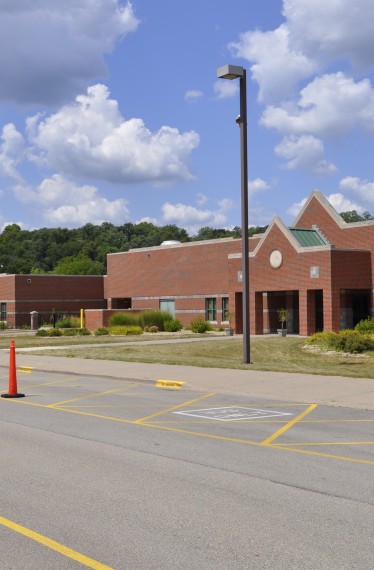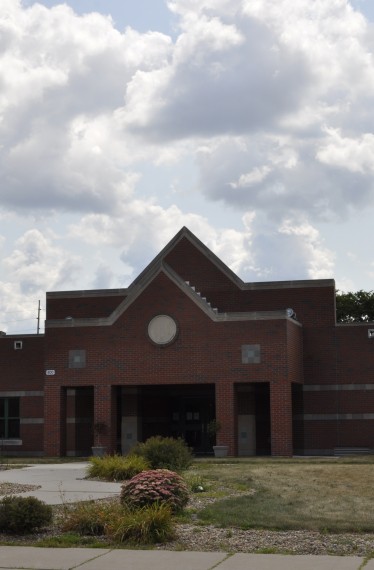 Examination of Valeska Hinton Building Leads to Upgrades
Farnsworth Group was hired to examine this 20-year-old school facility for required upgrades and deferred maintenance items prior to its ownership being transferred from the Public Building Commission of Peoria to Peoria Public Schools District 150 (for whom the structure was designed and built).
The feasibility study portion of this project identified the need for brick column restoration work, coping and parapet stone restoration work, new roofing, upgraded parking lots and sidewalks, and some new interior finishes. From this comprehensive list of proposed tasks, the masonry rehabilitation and site work items were completed.