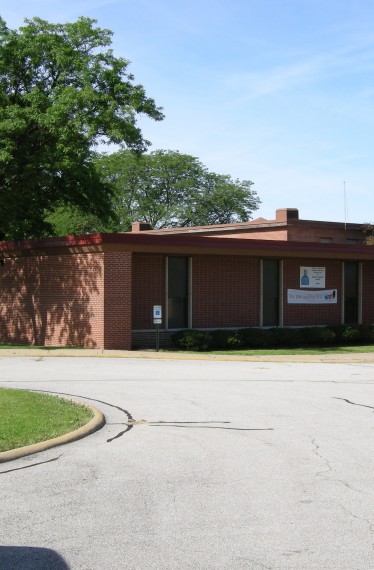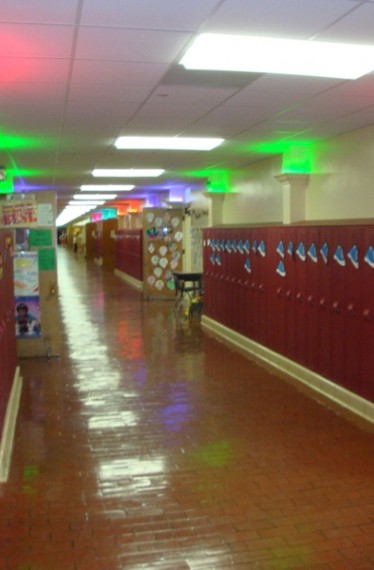 LED Lighting Added to Elementary School
On November 2, 2008, Thomas Jefferson Primary (& Special Education) School was severely damaged due to a fire that started after hours. School operations for this Peoria Public Schools District 150 facility were relocated to the recently closed Loucks School; and a major renovation and upgrade of Thomas Jefferson was begun (with opening of the Phase I improvements slated for Fall 2009).
Farnsworth Group provided all mechanical, electrical, and plumbing engineering services for this renovation and upgrade as well as assisting in a variety of emergency, insurance-related, and coordinative services with this long-time client.
Phase I work (also known as the Restoration Package) had an approximate construction value of $650,000.00. It includes all-new LED lighting throughout the school (a first in the State of Illinois); the addition of a comprehensive fire sprinkler system; and a wide variety of plumbing, HVAC, and electrical improvements.
Phase II work (also known as the Enhancement Package) included an all-new ground-source heat pump system for the entire school; extensive technology improvements such as smart classrooms throughout; and a wide variety of smaller upgrades and enhancements. A new library addition was also part of the Enhancement Package which cost an estimated $2,250,000.