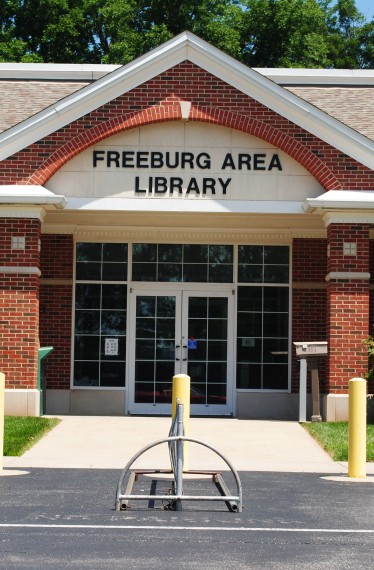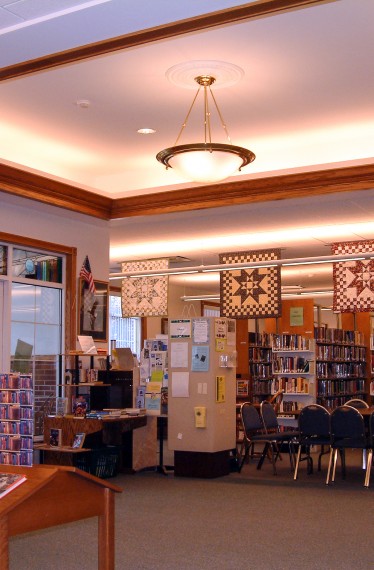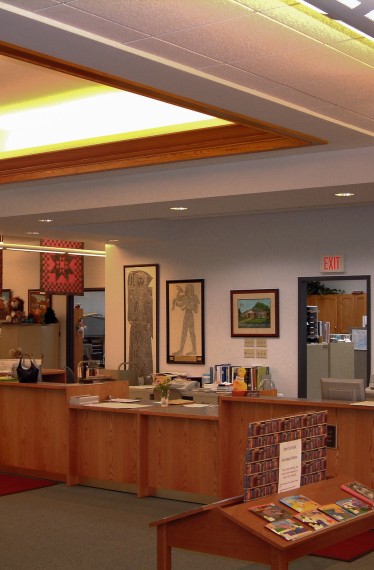 Long-Term Partnership Keeps Library at Community Forefront
Farnsworth Group has enjoyed a strong and long-term partnership with the Freeburg Area Library District over the past 20 years. 
This partnership began with the creation of a master development plan for an all-new library, in combination with a detailed program of required rooms and spaces and the successful pursuit of a State of Illinois Live-and-Learn construction grant. 
The first phase of this all-new library was completed and open for business and five years later, Phase II brought a youth services wing together with several strategic updates of the original library.