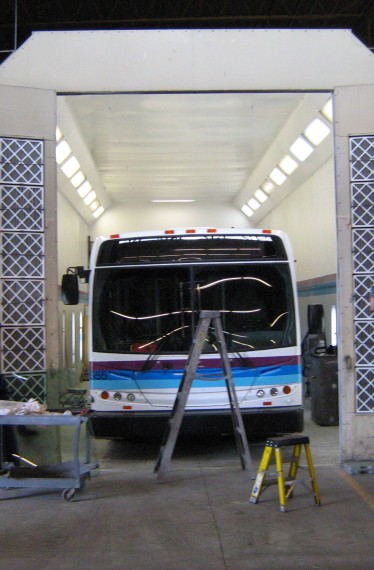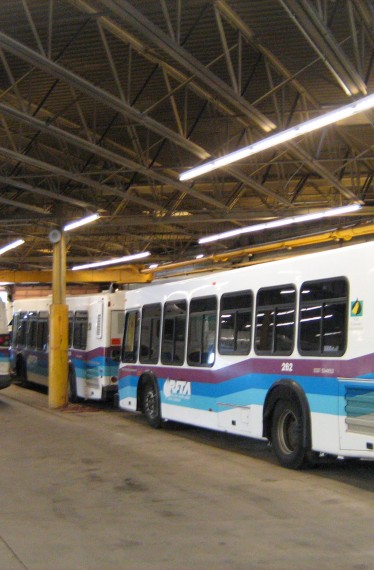 Maintenance Facility Cuts Costs with Sustainable Solutions
The Roaring Fork Transportation Authority (RFTA) in Aspen, Colorado is a 44,000 SF maintenance facility including office space, shop, bus wash, paint booth parts storage and garage.
Farnsworth Group provided retro-commissioning services and assessed the current mechanical, electrical and plumbing systems and recommended upgrade measures for implementing energy cost savings, including a geothermal heat pump system, indoor radiant floor heating, and lighting upgrades. Other recommendations included reusing waste oil to reduce natural gas costs by approximately $8,000 annually. A radiant driveway snow melt system would be heated by a water-to-water heat pump with an insulated slab driveway.
To implement green and sustainability initiatives, Farnsworth Group recommended a recycling program and a replacement of hazardous waste generation, such as switching from solvent based to water based degreasers or using non-toxic anti-freeze and non-toxic windshield wiper fluid or using LED lighting or non-fluorescent lighting throughout the facility.