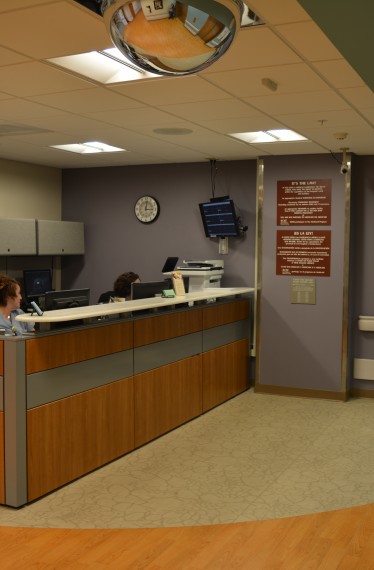 New OB Triage Room and Labor Delivery Room
This project included the demolition and construction for four new OB triage rooms and a new physicians sleeping suite, along with a new labor and delivery room. Divided into two construction phases within an active OB unit, this renovation increased the overall capacity and efficiency of the labor and delivery unit.
The four new private OB triage rooms replaced the existing two double-occupancy rooms. The new two-room physicians suite with separate showers and toilets replaced the existing single-occupancy on-call room, creating a more dynamic and flexible space for the physicians.