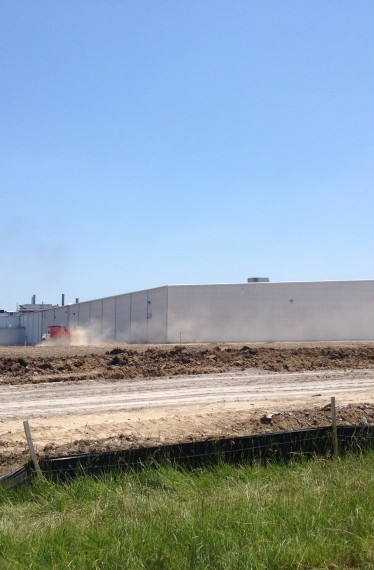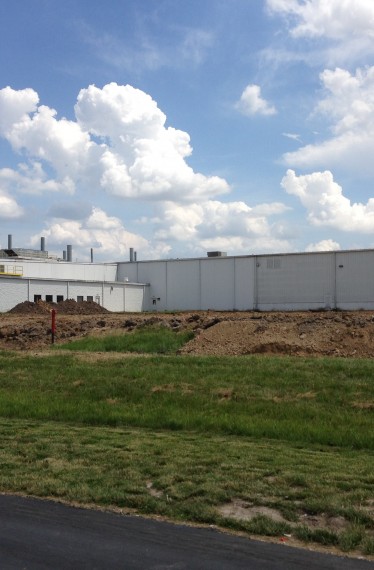 North American Lighting Plant Expansion
Farnsworth Group was hired by Takenaka Corporation USA to perform architectural services for a 222,600 SF plant expansion for North American Lighting in Paris, Illinois.    
North American Lighting manufacturers automotive lighting products.  A large portion of the expansion is dedicated to warehouse and manufacturing. However, the addition also houses a number of other functions including: office space, shipping and receiving, storage rooms, workshop areas, chemical storage and mixing area, restrooms, locker room, and break room.  
In order to connect the building to the existing facility, the roofline was planned in such a way to eliminate creating additional loads to the existing building from snow drifting. The sheer size of the facility further complicated the roof structure. The schedule for the expansion was very aggressive.  The planning was performed in the Spring and the owner requiring an operational facility by the end of the same year.  This drastically shortened the design period and required a significant amount of additional coordination throughout the design process.