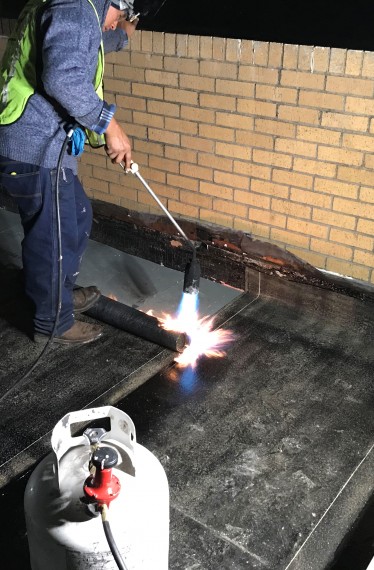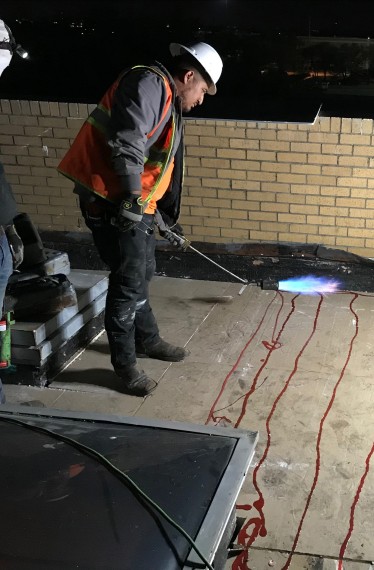 Roofing System Improved Through Commissioning
Under an IDIQ contract for roofing system and building envelope services, Farnsworth Group designed roof renovations for the Music Hall on the University of North TExas (UNT) main campus in Denton, Texas.
Our scope of work for the $1 million project included design and construction administration services of the complete removal and replacement of several sections of the existing roof system totaling 47,416 SF.
Our deliverables included drawings and specifications at the 50% and 95% stages and drawings and specifications to be used for bidding and construction purposes, which have been completed. Construction administration was provided throughout the removal and replacement of the roof, which occurred at night to accommodate daily facility activities, as the UNT School of Music facility had to remain fully operational during the replacement. Farnsworth Group conducted numerous field observations during the overnight work hours to ensure the installation process was as designed. Through our field observation process, more than 40 installation issues were identified. The majority of these issues were resolved before completion of the contract and with owner approval.