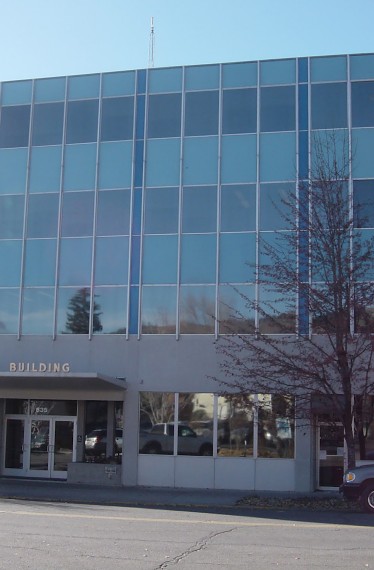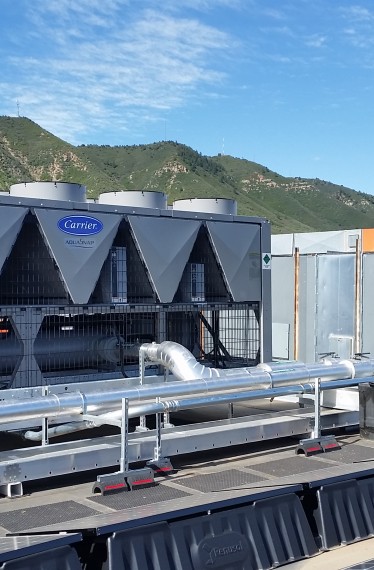 System Replacement Reduces Maintenance and Costs
Engineered solution saves on maintenance, design costs and increases access, reliability and flexibility.
Farnsworth Group completed engineering design services for a replacement of an existing chilled water system at the West Building in Durango, Colorado. The building's mid-1990s era water-cooled chiller could not maintain consistent chilled water setpoint temperature due to limited turn down and frequent loss of compressors. The chiller cooling tower on the roof required frequent maintenance for scale removal and water treatment, and it required seasonal drain down for freeze protection.
An air-cooled chiller provided the best mix of reduced maintenance, ease of access, reliability, and flexibility in chiller usage during the spring and fall seasons.  Our design team's solution allowed reuse of the existing chiller electrical panel, avoiding a costly modification of the building switchgear. With the electrical billing, we demonstrated the new chiller's demand would not exceed the building service capacity. New chilled water piping and electrical conduit used existing building floor and roof penetrations from the basement mechanical/electrical room to the roof, reducing new floor and roof penetrations to only one hole per floor/roof.