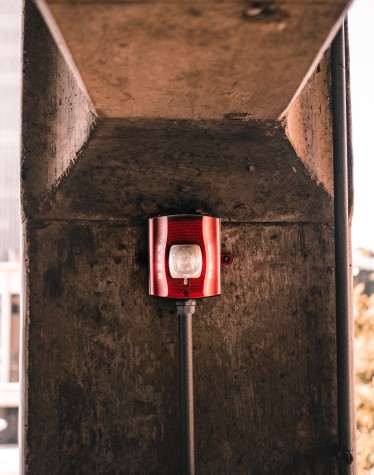 Services We Provide 
Fire and Building code analysis to help determine the need for suppression, fire-rated construction, containment, separation, smoke control, alarm notification, standby power, fire department features, etc.
Preliminary design of required fire protection systems to help determine location, size, and space requirements for fire water supply, fire pump rooms, standpipes, alarm systems, gaseous agent, release control, gas detection, etc. 
Submittal review, construction administration and commissioning to ensure that the installation and operation of the fire protection system is as intended in the design documents. 
CAPABILITIES
System design, commissioning, inspection, testing observation, and maintenance analysis for the following:

Fire Sprinkler System
Gaseous Agent System
Standpipe and Hose System
Fire Pump System
Fire Water Supply
Fire Alarm System
Campus-wide Mass Notification System
Electronic Security System
Stairwell Pressurization
Hydrant Flow Test Observation
Fire and Building Code Consulting
Fire Risk Analysis
Fire Hazard Assessment
Hazardous Material Inventory Statement Documentation & Analysis
Forensic Analysis
Review of fire alarm and fire sprinkler shop drawings for contract and code compliance. 
In-House Fire Protection Leader
Burt Singleton, PE, CxA has over 40 years of experience in fire protection, security, and life safety engineering.  Currently registered in nine states as a fire protection engineer, he has designed fire detection/alarm systems and fire suppression systems, including fire sprinkler systems, foam systems and fire water pumping and distribution systems.
Learn More About Our Services