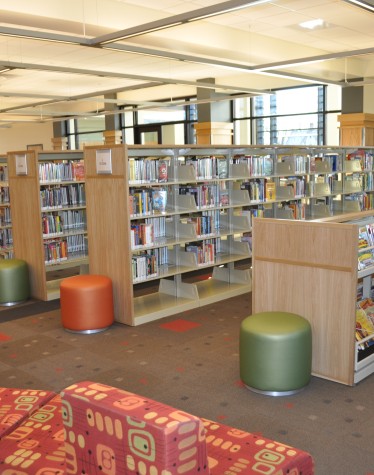 Our local libraries and Cultural spaces can transform a community. A vital library, a new museum or performing arts center can present a window to the world from our own backyard.
Today's libraries and cultural institutions are essential and vibrant members of the communities they serve. Collectively, they act as:
Windows on the world - allowing patrons of all ages to experience the knowledge, wisdom, and cultures of our entire planet.
Guardians of local culture - preserving, protecting, and highlighting the history and artifacts that are unique to their locales.
Dynamic hubs for the community - bringing the general public together, for shared learning, and the creation of stronger, more cohesive societies.
The original advocates for sustainability -  continuously sharing and circulating the cutting-edge resources of our culture, in an ever-expanding virtuous cycle.
Gatekeepers of societal values - assuring that the intellectual and cultural record of our communities remains complete, to the benefit of all.
Homes to passionate librarians and curators - who care profoundly about both the collective advancement of our civilization and the intellectual curiosity of our fellow citizens.
At Farnsworth Group, we share this vision and philosophy, and have helped communities in the planning and design of their libraries and museums.
/ For more information regarding library/cultural, contact ebarry [at] f-w.com (Edward Barry, Jr., AIA, NCARB, LEED AP.)class="spamspan" title="E-mail <span class="
Learn More About Our Services