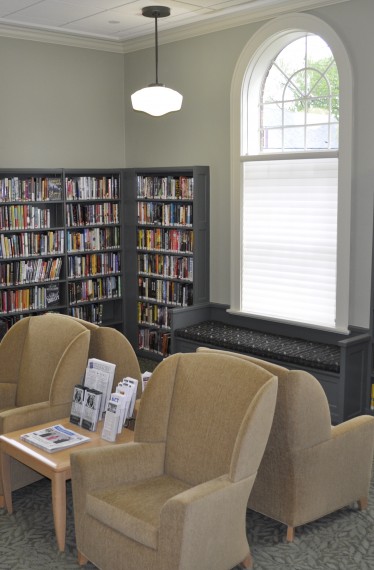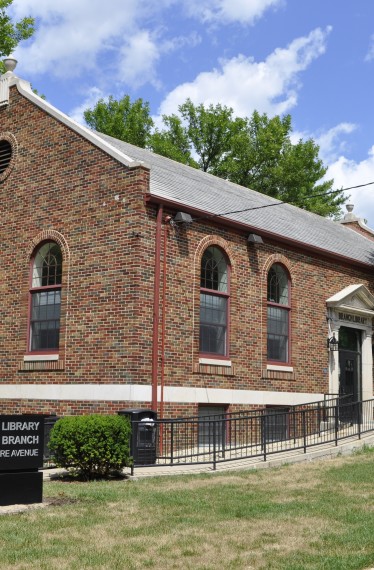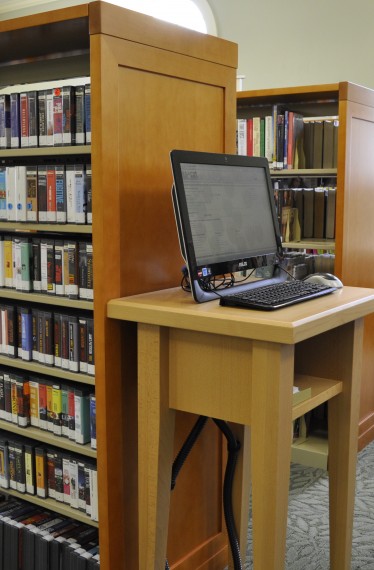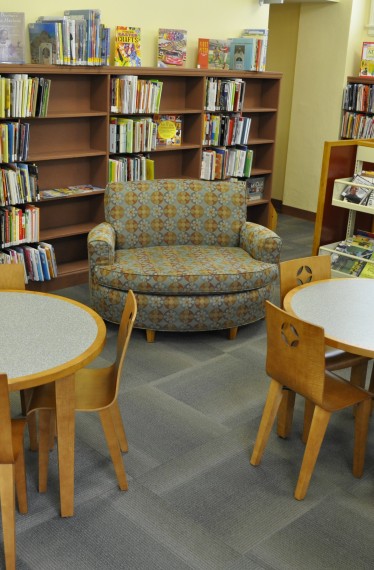 Renovations Completed at Historic Library
The historic McClure Library received a significant upgrade and update as part of the comprehensive renovation and expansion of the entire Peoria Public Library network of facilities (5 facilities total). 
This existing historic Depression-era neighborhood library received a variety of site improvements, together with a complete interior renovation. Exterior improvements included new decorative building lighting, new entryways, restoration of some window and door openings, and new landscaping and related features. Interior improvements included all new finishes, new furnishings, removal of an existing abandoned boiler assembly and all radiators and new self-check and security equipment.