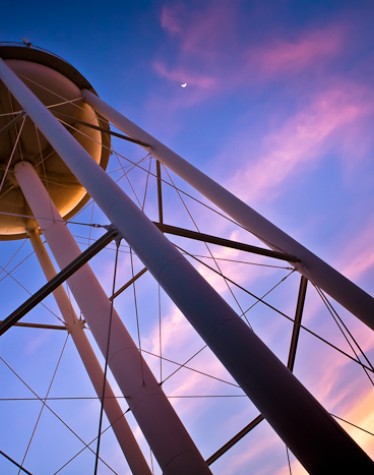 Since 1920, Farnsworth Group's municipal engineering division has been helping villages, towns, and cities solve their engineering challenges.
We are a partner to the municipalities we serve, working hand-in-hand to find the best solution for their community and residents.
Farnsworth Group is a full-service engineering firm, with the ability to complete any project utilizing our in-house staff. Services provided by our municipal engineers range from small studies to long-term improvements. For large or specialized projects, we combine the talents of our entire staff – civil, environmental, transportation, mechanical, electrical, structural, landscape architecture, and surveying – to ensure that your project needs are being met.
/ For more information regarding municipal engineering, contact bkohlhase [at] f-w.com (Bob Kohlhase.)target="_blank" title="Bob Kohlhase"
Municipal
For more information contact
Gary Davis
Learn More About Our Services