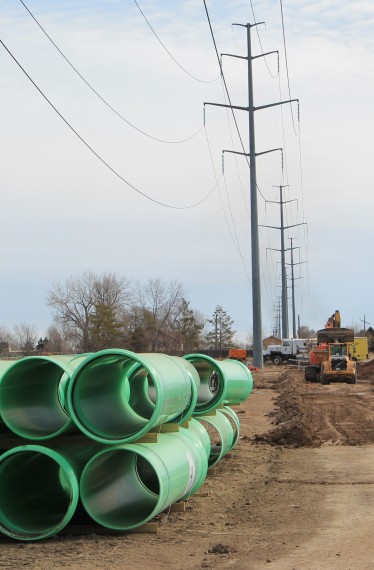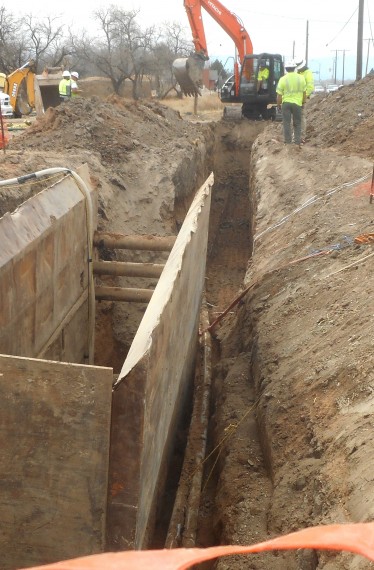 Solved: Interceptor Sewer and Infiltration Issues
planned developments in the area would impact the District's ability to handle sewage adequately.  In addition, the District was unsure if the system could support other future developments.
Farnsworth Group worked with the District to evaluate flow contributions of the three service areas served by separate interceptors.  Upon completion, our team determined that combining the three service areas into a single 30-inch diameter interceptor would result in a more efficient method of conveying wastewater to the District's treatment plant.  In addition, replacing the existing sewers would help reduce infiltration.  Once the study was completed, our team completed the design of the proposed solution and provided construction administration.
Additional features include:
The project was partially located within the Running Deer Natural Area of Fort Collins, thus our team consulted with the City's Natural Areas Department and the U.S. Fish and Wildlife Service and Colorado Parks and Wildlife Department to mitigate impact.
GIS stored manhole elevations, topographic and parcel maps were used in the evaluation of route location alternatives