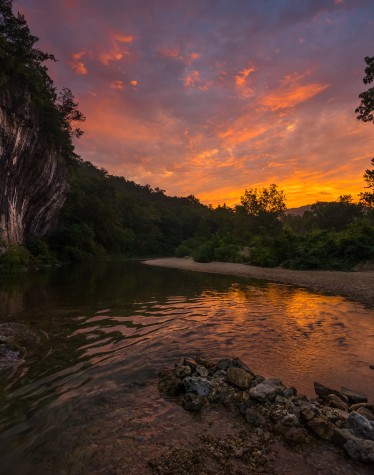 From our drawing boards today, we are creating those special outdoor spaces of tomorrow.
Our practice includes the planning, development, and the long-term maintenance of the built and natural environment.
As Landscape Architects, our mission is to lead, educate, and participate in the careful stewardship, wise planning and artful design of our cultural and natural environments. Our practice follows a very simple philosophy: Form Follow Function. The beauty of a site comes not only from the materials selected and placed, but it must also accomplish the functional goals outlined by the client's needs. Through the wise planning of space, integrating land forms to create views, an understanding of use building materials, and incorporating the needs of the landscape help our clients to 'create a sense of place.'
View our portfolio flipbook
Areas of Expertise
Planning
Site Selection & Analysis
Campus Planning
Sports Facilities
Healthcare
Visioning Workshops
Site Programming & Feasibility Studies
Entitlements
Site Design & Bidding Documents
Site Selection & Analysis
Parks & Recreation
Hardscape Design
Planting Design
Irrigation Design
Bidding Documents
Construction Administration
Maintenance Plans
Urban Design 
Downtown Redevelopment
Mixed Use Development
Streetscapes
Urban Parks & Plazas
Visioning Plans
/ For more information regarding landscape architecture, contact bbrown [at] f-w.com (Bruce Brown, PLA.)title="Bruce Brown"
Learn More About Our Services