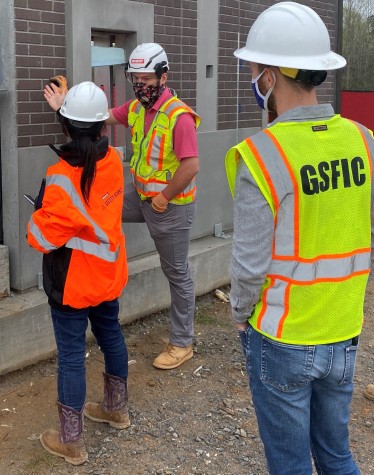 Quality Buildings for high performance people.
Farnsworth Group is a national leader in commissioning services. Our dedicated full-time commissioning professionals advocate for rigorous quality control practices and reduced operational risk for owners. 
High-performing buildings don't happen by accident. Our customized approach identifies your goals and documents your successes. Our commissioning teams chart a path to clear communication between the building owner, designers, and contractors, creating a culture of mutual accountability in your projects.
We practice total building commissioning that leverages the expertise of our design, construction, facilities, and sustainability professionals. Regardless of the building type or systems we are responsible for, our commissioning services target the final result of having your building operate as one finished product.
Areas of Expertise
Farnsworth Group has a rich history of providing commissioning services since 1984. Our veteran team of professionals includes deep expertise in retro-commissioning, energy audits, condition assessments, building envelope, HVAC, plumbing, lighting, controls, emergency and critical power, life safety, and mission-critical systems. Our portfolio of repeat clients speaks to the quality of both the benefits and the added value we bring to our clients' building programs through commissioning.
/ For more information regarding commissioning, contact mcale [at] f-w.com (Matt Cale, PE.)class="spamspan" title="E-mail <span class="
Learn More About Our Services