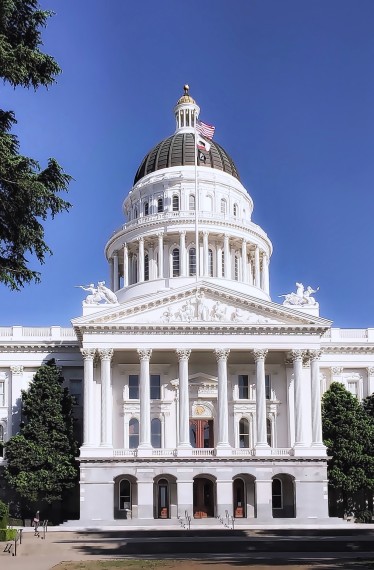 Elevating Sustainability: California State Capitol Annex Project
Farnsworth Group is providing energy consulting and commissioning services for the innovative 500,000 SF annex building connected to the California State Capitol.
Our focus is clear: developing a net-zero road map for this project. We've set specific, measurable goals for each discipline to reduce lighting and mechanical system energy usage by 10%. These goals are tracked through energy modeling, shaping the project's design, and informing the sizing of photovoltaics to offset energy consumption.
Throughout the commissioning and energy consulting process, our team members review the design team's energy reports in addition to metering schemes. Our services blend the commissioning process with measurement and verification implementation. Currently, we are in the construction phase of this project, with commissioned systems spanning the building envelope, HVAC, hot water systems, lighting, and generator. We're utilizing a monitoring-based commissioning platform to advise the facilities team, identifying key performance indicators displayed on an energy dashboard for real-time feedback on energy usage.
Farnsworth Group meets with the client regularly to track the project and provide periodic updates on progress toward project goals.