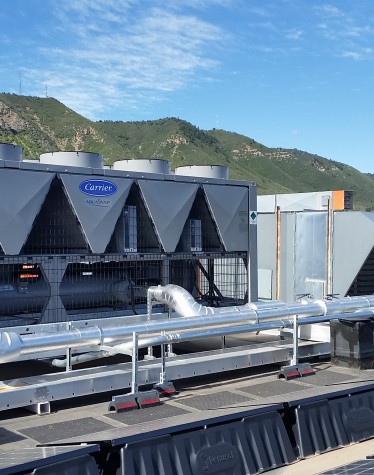 Control of a building's environment and the operating and maintenance cost of its equipment can govern the success or failure of the overall building design.
We design HVAC, plumbing, fire protection, and electrical systems in the tradition of quality. These systems are energy efficient, reliable, durable, and ensure the overall success of the building design.
Areas of Expertise
Heating
Ventilation
Air conditioning
Plumbing
Electrical power
Illuminations
Electrical controls
Communications
Fire protection
Primary electrical systems
Building commissioning
Energy audits
/ For more information regarding mechanical engineering, contact tkiefer [at] f-w.com (Tim Kiefer PE.)target="_blank" title="E-mail tkiefer [at] f-w.com"
Learn More About Our Services