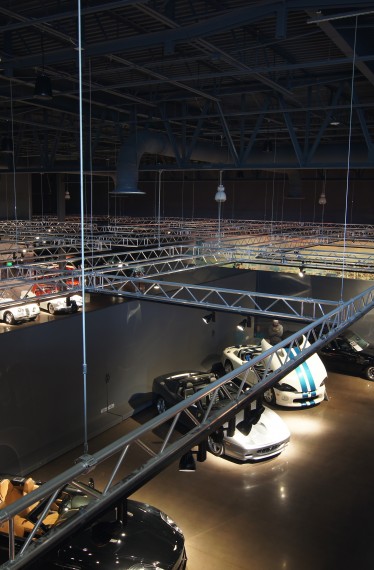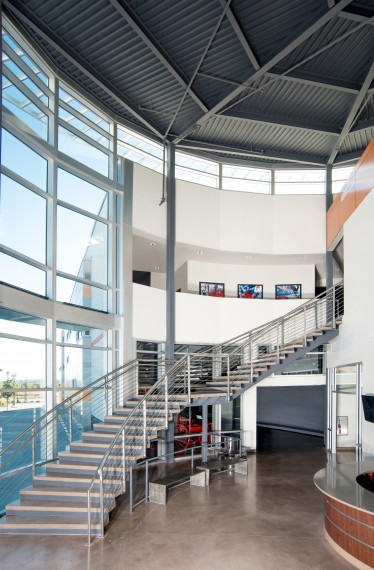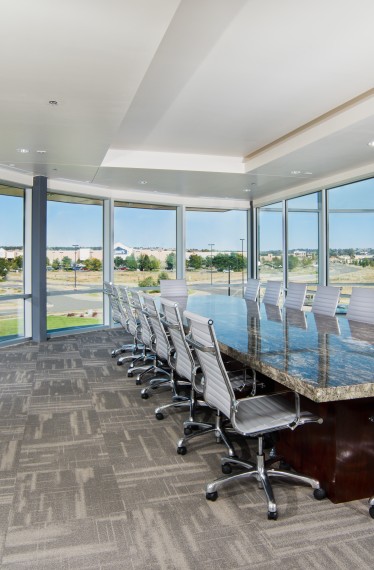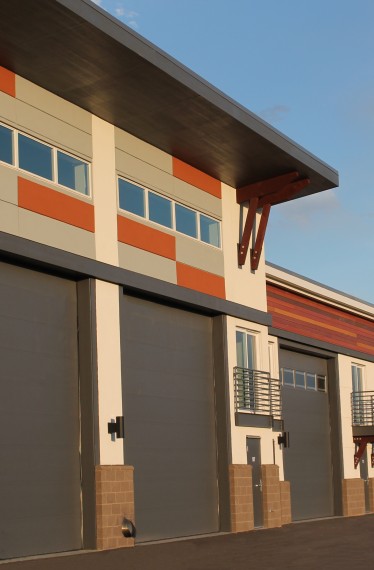 Not Your Average Car Museum
This master planned development consists of a 34,000 SF, two-story classic car museum and event center, a 5,000 SF clubhouse, and approximately 190,000 SF of luxury automobile condo units in 12 structures on approximately 21-acres of land.
The museum and event center is a tilt-up concrete structure with a large glass rotunda at the entry. The facility includes museum space, vehicle maintenance and detailing bays, a catering kitchen, party rooms, a corporate conference room, and administrative offices. The main event floor includes moveable partitions and flexible lighting options to allow for a variety of museum display configurations, as well as large and small events such as corporate parties, public banquets, weddings and receptions.
The car club auto condo phase of the project was designed to allow for phasing of construction based on sales of the condo units. A clubhouse addition is also planned to be attached to the museum. The condo/clubhouse phase features pedestrian connections throughout the development from each condo building to the museum and future clubhouse.
Interior design
Allowing these beautiful museum pieces and the natural environment to drive the design, the interior of this space was designed with subtlety in mind. The large glass rotunda, conceptually designed to emulate the spoke of a wheel, provides a focal point on both the interior and exterior design. The visual transparency also provides maximum daylighting throughout the space. A more traditional and simplistic museum space with attention to details allows for flexibility in display configurations. The museum and event space allows for flexibility in function and display configurations. Custom lighting clouds were designed to aid in this flexibility.