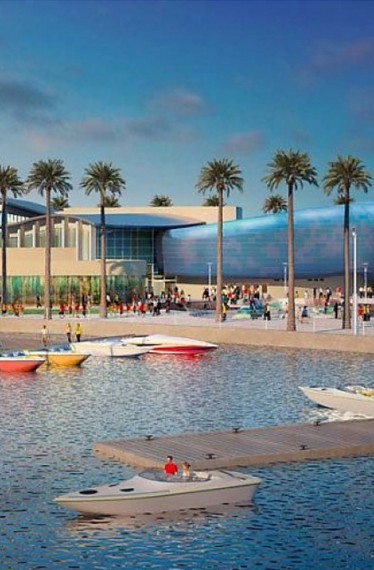 Cx and BECx Leads the Way to Green Globes Certification
Farnsworth Group was selected as the Commissioning Authority for this Aquarium of the Pacific project, our fifth project with this client.
The Pacific Visions project is a new 26,086 SF addition to the main facility that will offer new exhibits, theater, and an overall new education experience focusing on the natural aquatic phenomena and environment. The project further enhances the Aquarium's leadership in its community and its industry for sustainable design and construction.
The project is pursuing Green Globes certification, with assistance from Farnsworth Group. The primary scope of work is commissioning the HVAC, lighting, plumbing and building envelope systems. The building envelope featured aspects of biomorphic architecture, a form of organic architecture focusing on the biologically produced movements that can be found in nature.