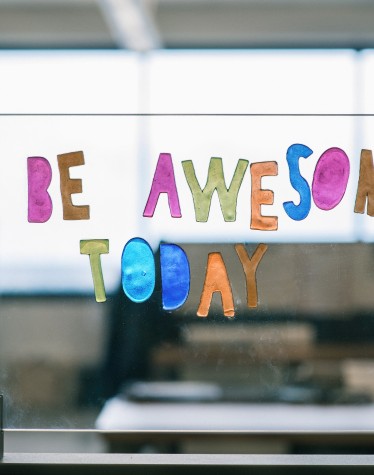 Dear Clients and Partners:
Despite these challenging times, it has been amazing to witness the awesome spirit of our employees, clients, friends and neighbors. Troubling times so often bring out the very best in people, and we are witnessing that every day.
Our employees are working in their remote environments and getting things done. In addition to serving our clients each and every day, several of our teams are working in a rapid response capacity to help meet the demands placed on healthcare and infrastructure as a result of the COVID-19 pandemic.
We appreciate the support of our clients and encourage you to call and email us for any updates you require.
And ... be AWESOME today ... we are right here with you! We hope you are staying safe and healthy.
The Farnsworth Group Team