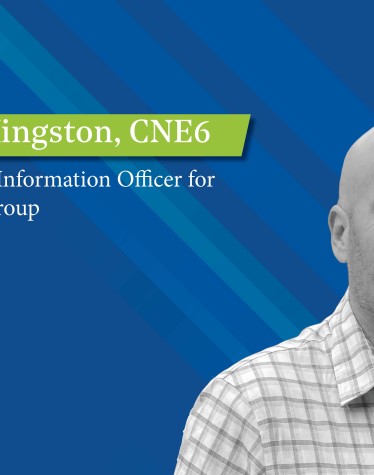 Justin Kingston Named Chief Information Officer
Farnsworth Group announced in early October that Justin Kingston has been named Chief Information Officer.
Kingston brings nearly 25 years of experience developing and executing IT strategies and programs in the IT industry. He joined Farnsworth Group in 2008, most recently serving as Director of IT where he played a significant role in advancing the Company's IT systems and technologies and strengthening the Company's overall security. He also has been instrumental in the IT and infrastructure integration resulting from several acquisitions.
In his role as CIO, Kingston will continue to lead Farnsworth Group's corporate IT team, and transition from his daily responsibilities to focus on long-term IT strategies including security, planning, project management and budget / forecasting. He will also be responsible for evaluating new digital technologies and determining how those enhancements will allow the Company to work better and smarter and serve as a differentiator in the market.
Over the years Kingston has demonstrated his ability to find strategic, efficient, cost-effective solutions while leading a talented and essential team.