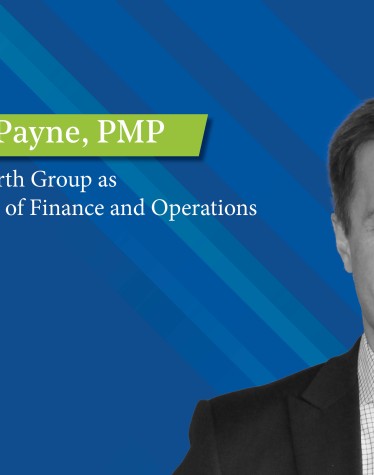 New Vice President of Finance and Operations
Farnsworth Group announced that Chris Payne has joined the Company to serve as Vice President, Finance and Operations. Founded in the 1890s, Farnsworth Group has over 100 years of design and engineering experience involving a multitude of diverse projects.
Joining a client-focused firm such as Farnsworth Group is an exciting opportunity. I look forward to leading operational and systems improvements that will build upon Farnsworth Group's strong foundation, to enable continued, profitable growth.
Payne joins Farnsworth Group with deep roots in the Architecture / Engineering consulting industry and brings more than 15 years of experience in financial leadership, accounting, strategy, analytics and forecasting to the Company. Payne has completed work throughout the United States and abroad. He previously served in both operational and finance roles with the Wood Group and Jacobs (formerly CH2M).
In this role, Payne will be located in the Company's Denver, CO, office and will collaborate directly with Farnsworth Group principals, board members, senior leaders, and project managers to foster an environment of continued business growth and excellence. He will also provide strategic leadership on financial and other related affairs of the corporation. He blends his professional experience with a focus on team building and process improvement.
Payne earned a Bachelor of Science in Finance from the University of Colorado Boulder, and a Master of Business Administration from INSEAD Business School located in Fontainebleau, France. He is also a Certified Project Management Professional (PMP).