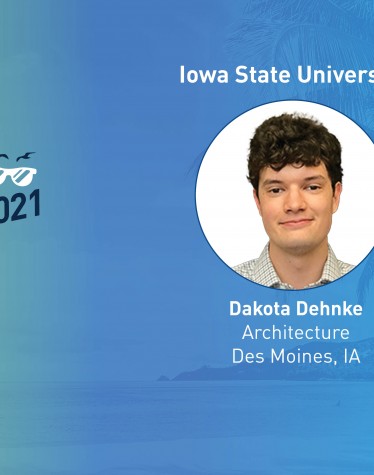 Summer Intern Dakota Dehnke
When beginning the process of looking for an internship, Farnsworth Group stuck out to me for many reasons, but in large part what interested me was the people. Every interaction I had with a Farnsworth Group employee was very positive and each person was passionate about the work they were doing. They were excited to tell me about their work and what made Farnsworth Group so great. For me, it is really important to be in a work environment where people take pride in their work and put forth effort no matter how big or small the task, and I could tell that would be the case here. What also stood out to me was not only everyone's interest in who I was as a future architect, but also just a person with my own hobbies and what I hoped to gain from the internship.
One of the main things I had wanted to gain from the internship was exposure to the architecture and construction processes and this internship has given me that and much more.
It can be intimidating to jump in and begin to help with real world projects with just the general design and architecture knowledge that someone at my education level has, but with all the resources and many people to help me, it made the process quite painless. Throughout the process, I have never felt like a traditional intern, rather I felt as if I was a new employee that had a lot to learn and room for growth. People never looked down on me, and instead were willing to help me and assist along the way as I began to take on more responsibilities.
I have been able to help with many different projects at different stages from renovations to new construction. Seeing projects of different types and at different stages has been very beneficial to my growth and understanding of architecture on a practical level. Overall, my internship with Farnsworth Group has been very positive and I know the experience that I have gained will help me immensely in the future.