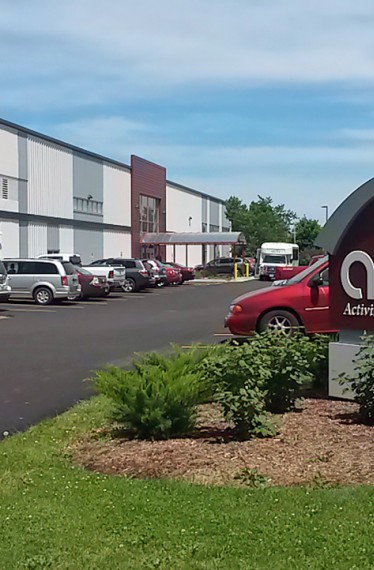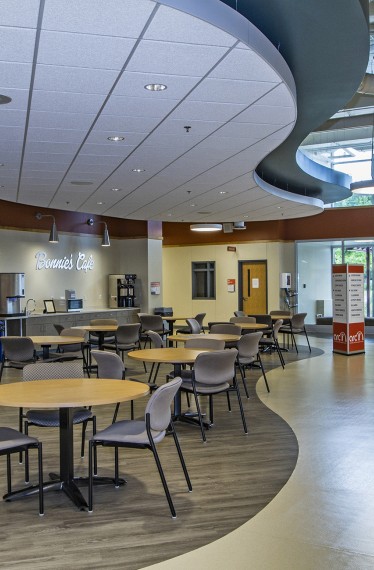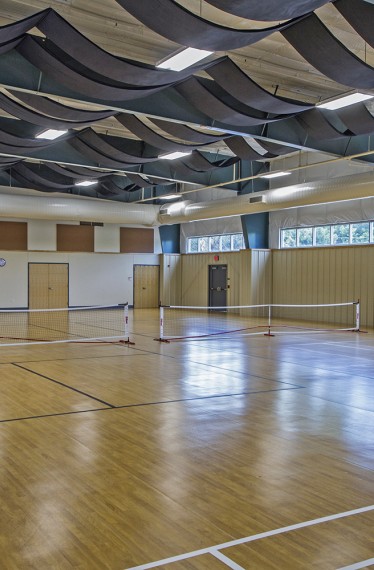 A Place for Senior Activity
Farnsworth Group supported Normal Township's commitment to the citizens of Bloomington-Normal through the programming and design of the Activity and Recreation Center (ARC), a new home for the township's senior center.
The 32,000 SF former Illinois State University Rec Center has been creatively improved and repurposed as a spacious and inviting facility for seniors in the community to learn, relax and play. Features include gathering spaces, indoor walking track and exercise areas, outdoor recreation, classrooms and warming kitchen. Space also may be allotted for new offices for Normal Township.
Farnsworth Group also led an Owner's Project Requirements (OPR) workshop using the nominal group technique to gather input from Township staff and the facility's user groups to define the goals and needs of the project.
Improvements were planned so they could be implemented by phase. Planning also provided for 3,175 SF of leasable space.
A new main lobby provides an inviting central focus for users of the new facility. Selected exterior improvements included enhanced new entrances for clear wayfinding, new roofing and windows, and improved site circulation. Interior improvements provide for full ADA accessibility and building safety code compliance and a range of functional spaces to meet the needs of the center for years to come.