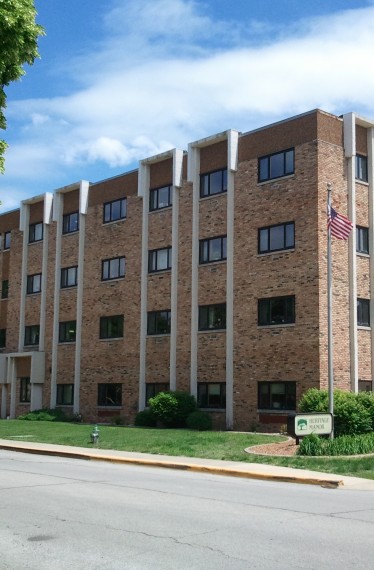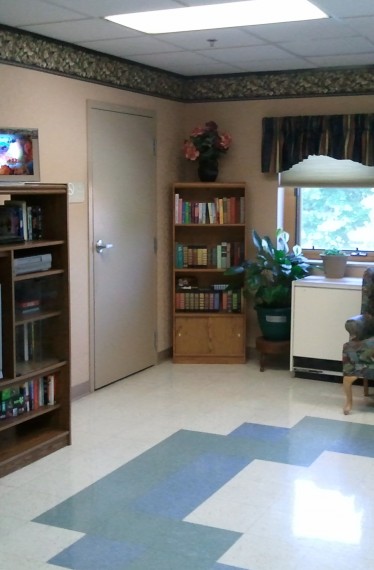 Comprehensive Assessment Outlines Improvements
Farnsworth Group performed a comprehensive assessment of the Heritage Manor Springfield facility including the building and surrounding site. This included an inspection of the MEP systems.
The study also focused on the marketability of this facility and the potential for improvements to impact the homelike qualities and to bring the nursing units closer to the standards of the pioneering movement in long-term care. Major concerns cited included the age and condition of mechanical systems along with critical life safety systems. Programming and marketability issues included institutional layouts of nursing units, inclusion of three bed wards and lack of room for expansion or improvements.