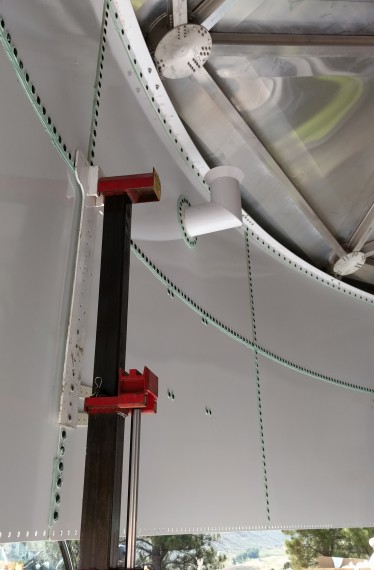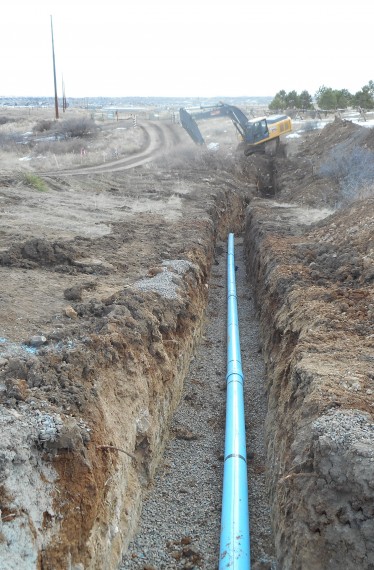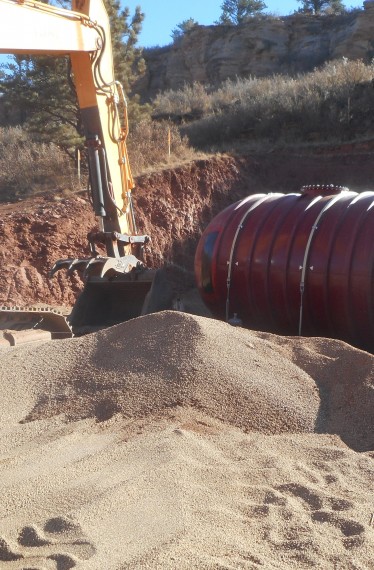 Low Cost, Low Maintenance Water Supply Solution
Farnsworth Group provided planning, water system modeling, design, state and local permitting, survey, bidding and construction phase services for the construction of a new watermain to connect the Spring Canyon Water and Sanitation District (SCWSD) to a new source of treated water from the Fort Collins-Loveland Water District.
The new water supply replaced the existing raw water supply and aged water treatment system.
The project also consisted of two new pump stations, flow metering and system pressure regulating vaults, two buried 25,000-gallon water tanks and the replacement of an existing 250,000-gallon, above ground water tank, as well as electrical and SCADA design.
The project benefits the SCWSD constituents by bringing a low-cost and low-maintenance water supply to replace an aged water treatment facility. Farnsworth Group assisted the District throughout the project duration by providing timely solutions related to easements and land disputes.