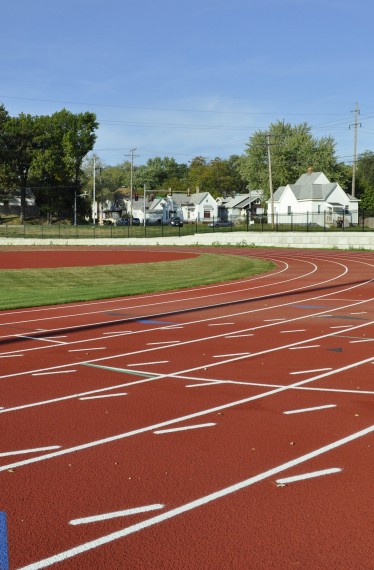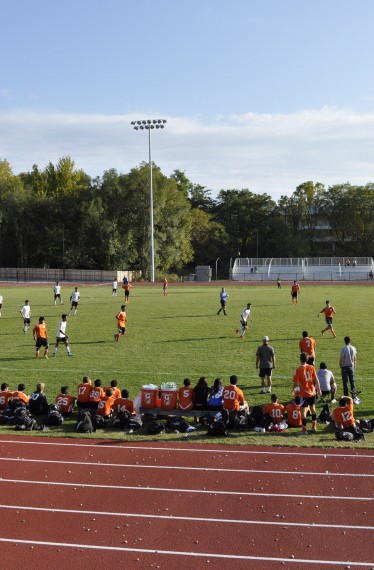 New Athletic Facilities Delight Local High School
As the architects and engineers for the project, Farnsworth Group designed new softball and baseball diamonds, a regulation-sized running track that encircles the new soccer field, and renovated the tennis courts.
New athletic facilities is a dream come true for Peoria High School students, coaches, staff and families. These athletic fields enable students and coaches to commence practice or games right after school and eliminates the need to transport teams off campus, which will save time and money for the District.