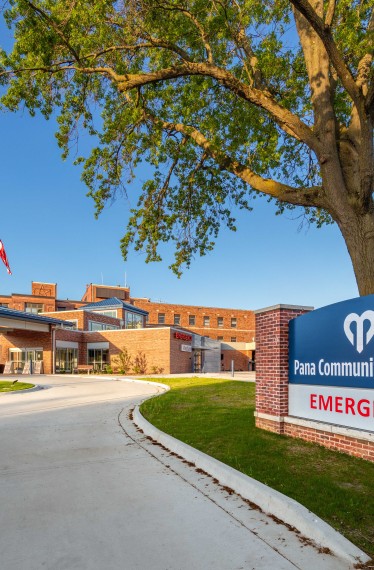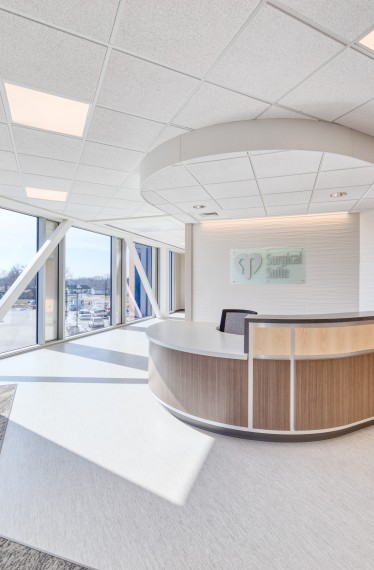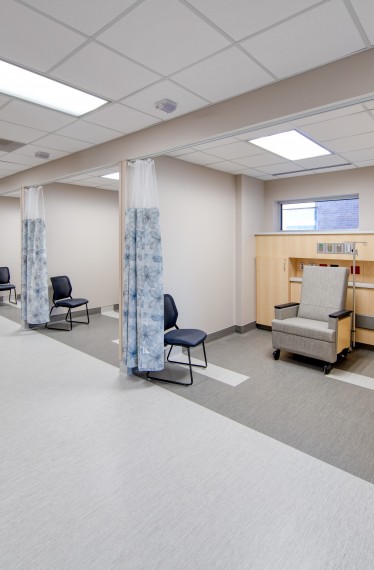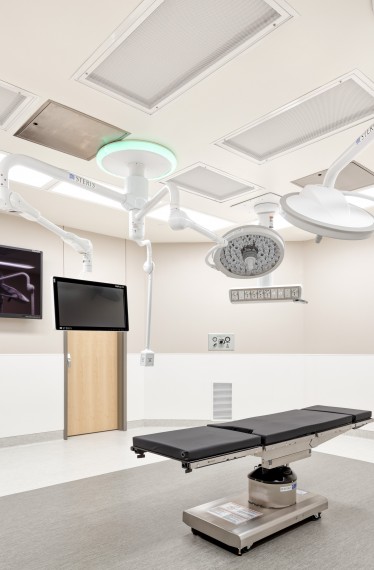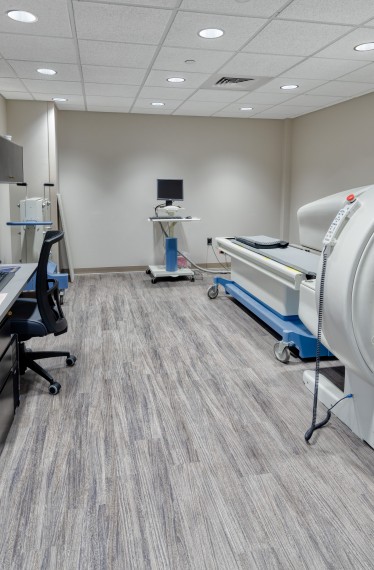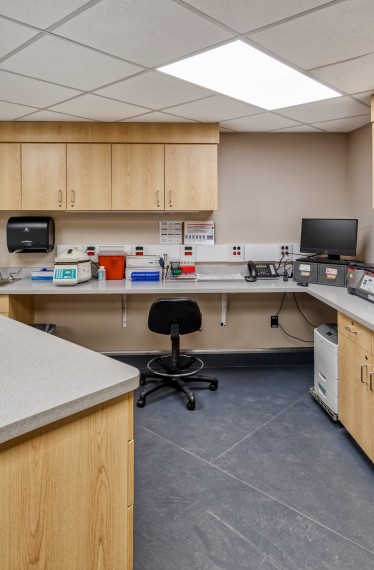 Pana Commits to Community Hospital
Farnsworth Group was hired to guide Pana Community Hospital through the planning and design process for modernization, renovation and expansion of their hospital.
Under a master plan with the hospital, Farnsworth Group designed an addition and renovation to the entry on the hospital's north side that included an urgent care expansion in the emergency department. 
The new main entry improved the patient and visitor experience by providing an easily identifiable entry and improved parking and building approach. The site work for the main entry addition required extensive rework to overcome existing topography and to provide separation for vehicular circulation for the main entry and emergency traffic.
The addition and renovation to the existing emergency department provided space for a new urgent care area. The project separated ambulance and patient/visitor traffic and provided a separate walk-in emergency entry.
In addition to the hospital's existing two trauma rooms and three emergency treatment rooms, two urgent care exam rooms were added, and an existing emergency treatment room was converted into a negative-air isolation room with an associated ante room.
The project improved the emergency department patient experience and patient care workflow and provided more functional work space for the staff.