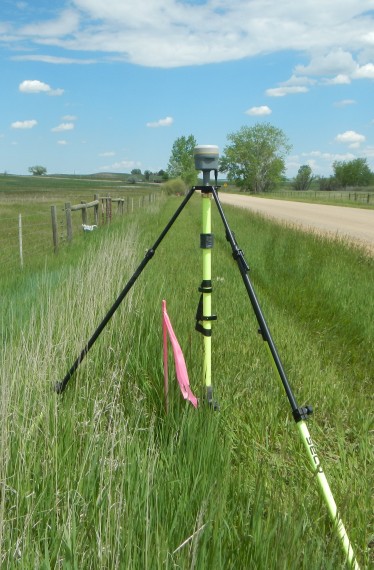 WE TEAMED WITH A LONG-TIME PARTNER TO PROVIDE SURVEY AND Subsurface Utility Engineering (SUE) ACTIVITIES IN SUPPORT OF CONTINUING SERVICES FOR BOULDER COUNTY TRANSPORTATION DEPARTMENT.
As a subconsultant, Farnsworth Group's survey team provided a planimetric and topographic survey for the purpose of determining the horizonal and vertical locations of natural and man-made structures / obstructions, underground utilities, and the topography of both segment locations with one-foot contour intervals. The surveys identify County right-of-way as well as adjacent ownership labeled with property owner name and address, existing County right-of-way and existing easements.
Farnsworth Group also provided a SUE QL-B utility investigation in accordance with American Society of Civil Engineers Construction Institute Standard 38-02 (ASCE/CI 38-02). Kinetic Industry performed the utility locating efforts.
At project completion, Farnsworth Group will have provided QL-A utility investigation, legal descriptions for permanent and temporary easements, appraisal staking, as-built surveys and high-accuracy PLSS corner records to enhance the County GIS system.