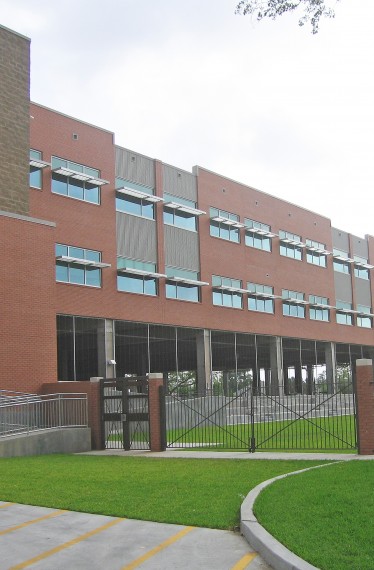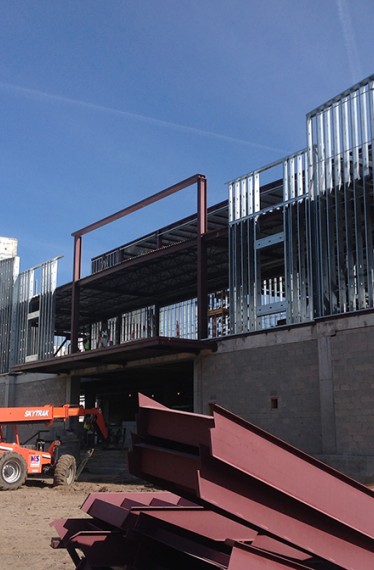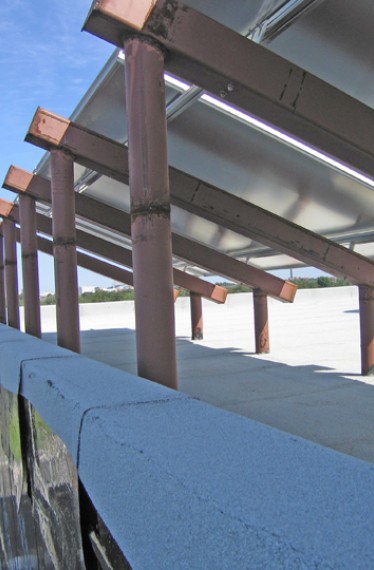 Rebuilding New Orleans' Schools
Since 2008, Farnsworth Group has provided commissioning services for more than 30 new and renovated schools for the Louisiana Department of Education Recovery School District and the Orleans Parish School Board.
These projects were undertaken in the massive rebuilding effort in the wake of Hurricane Katrina. The projects awarded to Farnsworth Group totaled nearly 4 million SF in combined space and nearly $900 million in combined construction costs. Scope on each project included the commissioning of all mechanical, electrical and plumbing systems. Twenty-five of the projects also included building envelope commissioning tasks.
Through a strong building envelope commissioning program, many construction deficiencies were discovered and corrected. This saved the district millions of dollars in operating costs through energy savings. The District also avoided significant operational deficiencies from moisture infiltration.
All the projects have pursued a minimum of LEED Silver certification. Those that have received their LEED award are noted in the project list below:
Langston Hughes Elementary School (LEED Silver)
Andrew H. Wilson Charter School (LEED Gold)
Greater Gentilly High School, Lake Area (LEED Silver)
Landry-Walker College and Career Preparatory H.S. (LEED Silver)
Fannie C. Williams Charter School (LEED Gold)
Arthur Ashe Charter School (LEED Silver)

Lawrence D. Crocker College Prep / New Orleans College Prep

Mildred Osborne Charter School

Mary Dora Coghill Accelerated Charter School, Parkview (LEED Certified)
Carter G. Woodson Middle School (LEED Silver)

Akili Academy (formerly Wm Frantz School) Renovation

Dolores T. Aaron Elementary School

KIPP Believe School (renovation of Charles J. Colton School)

Frederick A. Douglass High School Phased Renovation

Edward Hynes Elementary School

Phillis Wheatley Community School

Alice Harte Charter School

Mary McLeod Bethune Elementary School (LEED Silver)

Arise Academy at the Charles R. Drew Elementary School

McDonogh 42 Elementary School Renovation and Addition (LEED Gold)

New Orleans East High School at Abramson

Audubon Charter School (OPSB)

Edward Livingston High School

Morris Jeff Community School

Lake Forest Charter Elementary School

New PK-8 School at North Kenilworth Park at Curran Site

McDonogh 35 High School at Phillips/Waters Site

Sophie B. Wright Middle School Renovation

Alfred Lawless High School

KIPP Believe College Prep (renovation of Paul L. Dunbar School)

Eleanor L. McMain School Exterior Stabilization and Gym Addition

George Washington Carver High School

Booker T. Washington High School