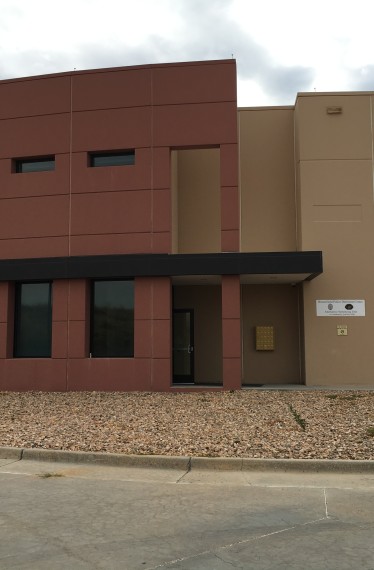 Retro-Commissioning Identifies Operational Issues
The Broomfield Detention Center is a LEED Gold building that houses work-release inmates for the County of Broomfield. The building has two sections, one side houses 20 Women's cells and the other has 24 Men's cells. There is also a training room, laundry and offices. The facility is occupied 24/7/365 with inmates. Due to the critical nature of the facility the proper operation of the HVAC systems to control temperature and pressure are vital to the operations success.
The building occupants and maintenance staff were experiencing operational and comfort issues since construction was completed in 2011. Farnsworth Group was hired in 2015 to perform Retro-Commissioning of the facility to identify potential issues with the original design, control sequences, pressurization, and to determine the cause of pressure and temperature fluctuations in the facility.
In 2016 Farnsworth Group delivered a retro-commissioning report to the owner that identified the key deficiencies requiring attention. Farnsworth group produced a phased approach building design to correct the deficiencies while the building remain occupied with inmates.
During the design phase, Farnsworth Group worked closely with the City's facilities group, building occupants and controls contractor to develop the scope and documents to implement the project corrections.
In 2017 construction started on the project with a planned duration of 12 months. Farnsworth Group is performing Construction Administration and functional testing of the controls for the project. We are currently on schedule to assist the owner in meeting the schedule to minimize the impacts to the facilities and operation.