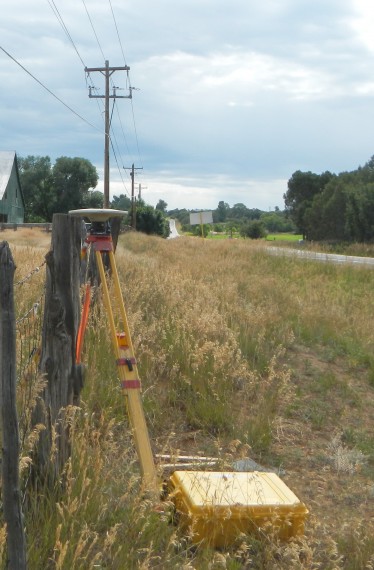 Surveying Services for Durango Interchange
Farnsworth Group's Durango office has provided Land Surveying services for the new US 550 connection to the US 160 Interchange since 2013.
CDOT'S Interchange connection concept began in 1998 with conceptual design, multiple public community meetings, and federal EA and EIS processes. Upon completion, the connection project will be the only major interchange in southwest Colorado. Once complete, the existing US 550 famed "Farmington Hill" portion will be abandoned and eliminate multiple vehicle accidents and winter condition closures. The new Interchange project will improve future traffic capacity and safety. This project is considered the largest funded construction project in Southwest Colorado.
Our services included new project survey control, over 150 acres of topographic surveys, three miles of right-of-way plan preparation, over 60 new parcel acquisitions documents including multiple condemnation proceedings, utility relocations and land owner exhibits, and driveway meetings to support CDOT's acquisition process. We are continuing to support CDOT as part of the construction design-build process. Our final portion of the surveying will document final right-of-way plans and monumentation after construction is complete in 2023.