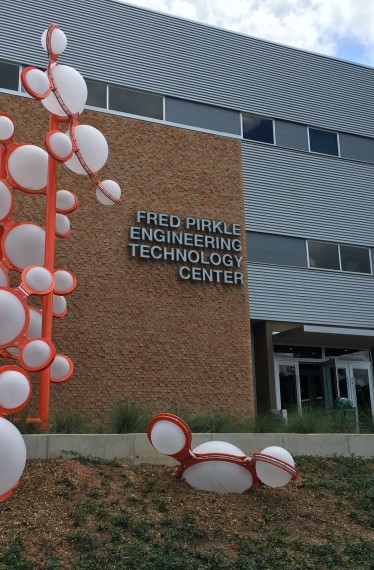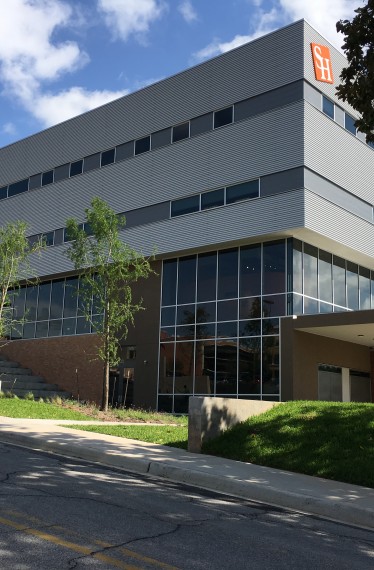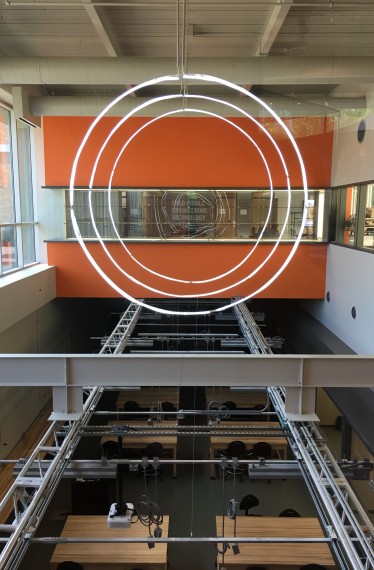 TAB Services for Fred Pirkle Technology Center
Farnsworth Group provided TAB (Testing, Adjusting, and Balancing) services to Sam Houston State University on the new Fred Pirkle Technology Center on campus.
The facility houses the Department of Agricultural and Industrial Sciences. This 53,500 SF building centers on an Innovation Lab, consisting of a main collaboration area supported by shops, clean manufacturing spaces, and ancillary laboratory classrooms for electronics, robotics, and sustainable energy. This building houses new classrooms and laboratories for Agricultural Sciences as well as an office suite for the department chairs and a full complement of administrative and faculty offices.