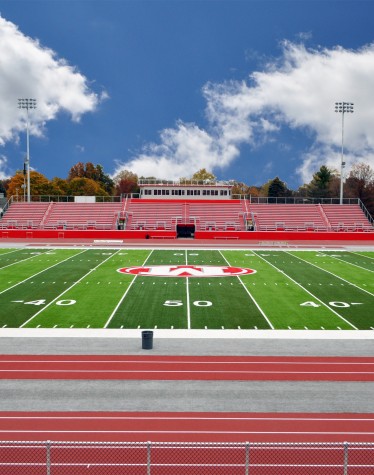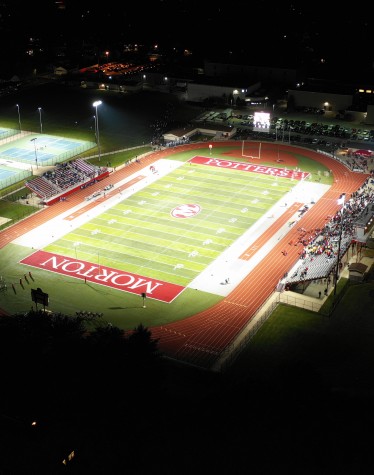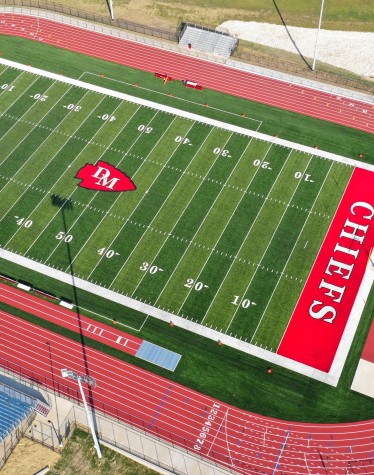 Stadiums
High School Athletic Fields
Athletic facilities have come a long way from the traditional fields and diamonds of days past. Synthetic turf is replacing grass. Asphalt has replaced cinders. And branding and school spirit must be integrated in the design like never before.
Using a full-service team of recreation and athletic specialists, our goal is to create championship caliber facilities on any budget using practical approaches.
/ For more information regarding our sports and recreation services, contact cjennison [at] f-w.com (Caius Jennison, RIBA, LEED AP.)class="spamspan"