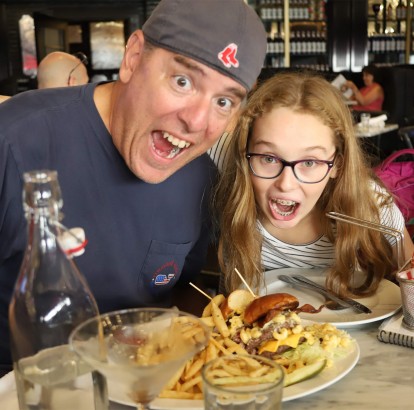 Greg Cook, PE
Principal, Transportation
When Greg Cook says he likes heavy metal, he could easily be referring to his affinity for 80s bands including Def Leppard, Guns 'n Roses, and Iron Maiden. But he could also just be referring to the heavy metal equipment that constructs the roads and bridges he plans and designs.
Greg is a Civil Engineer and has more than 25 years' experience in transportation planning, design and construction. He also leads Farnsworth Group's Champaign, IL, office operations and manages the  Company's northern Illinois transportation and traffic teams. Greg has extensive experience in project management, multi-agency coordination, public information meetings, roadway design and pavement rehabilitation.
When he's not listening to heavy metal, you can find Greg having fun with his teenage daughter, hitting the links or fishing.