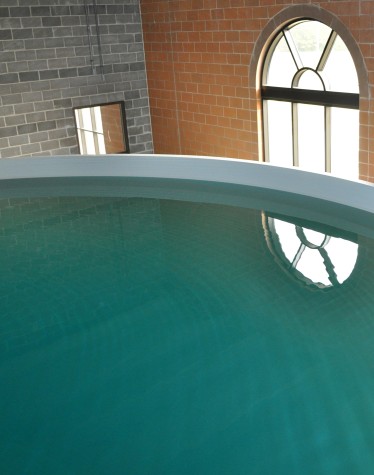 Providing a reliable, safe water supply for our communities is critical and serves as one of our most precious natural resources.
Farnsworth Group has been helping communities manage their water supplies for nearly a century, ensuring they are meeting their water demands of today while planning for the future. We combine the latest in technology with quality traditional water engineering to develop safe, sufficient and adequate water supplies for our clients.
/ For more information regarding water resources, contact nfinlen [at] f-w.com (Neil Finlen, PE.)target="_blank" title="Neil Finlen"
Learn More About Our Services