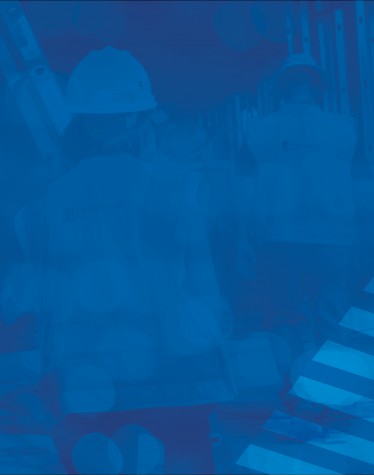 Marvin Fisher, F.SAME, Named Vice President, Strategy and Sales
Farnsworth Group announced today that Marvin Fisher, F.SAME, has been named Vice President, Strategy and Sales for the Company.
Fisher joined Farnsworth Group in 2013, serving as Chief Strategy Officer responsible for developing and executing the Company's strategic initiatives. In his new role, Fisher will continue to develop and implement the strategic directives of the Company, and will combine oversight of the Company's national marketing and business development group and programs.
"Marv has been instrumental in the development of Farnsworth Group's strategic planning efforts and has worked collaboratively with our Company's leadership in developing technical and marketplace strategies," said Karen Jensen, PE, Farnsworth Group President and CEO. "As our VP, Sales and Strategy, Marv will combine both our strategic planning processes and marketing/business development efforts into a cohesive, unified group, ensuring our sales efforts are in lockstep with our overall strategic direction."
Fisher will also continue to lead Farnsworth Group's consulting operations in Frisco, TX, as well as oversee the Company's initiative in the Federal Government marketplace.
"Farnsworth Group has a great culture and record of success delivering full-service solutions to clients," Fisher said. "Our strategy and sales team is looking forward to further growing the business while leading our clients to success and helping them achieve their business goals."
Prior to joining Farnsworth Group, Fisher served as a Senior Vice President and Director of Sales and Strategy for Atkins North America. Before his private sector career, he served 25 years as a civil engineering officer in the U.S. Air Force (USAF), retiring as a Colonel in May 2006 as one of nine Major Command Civil Engineers.
Click here to learn more about Marvin Fisher.