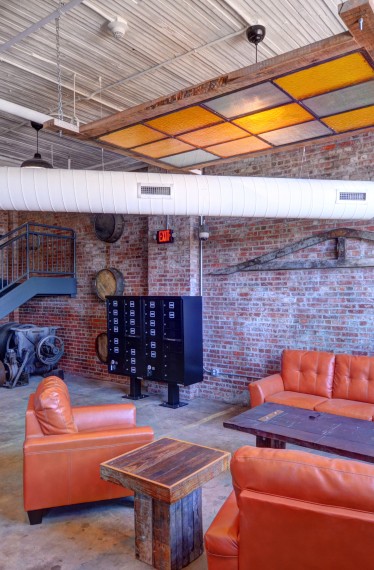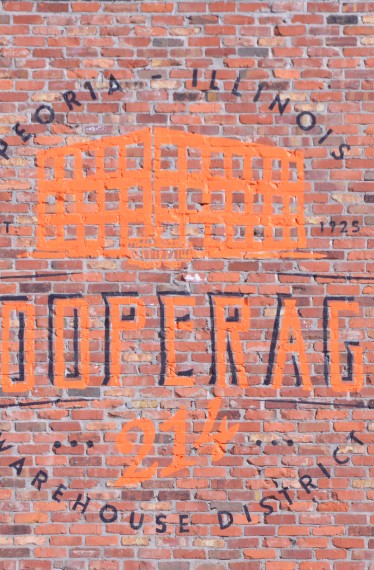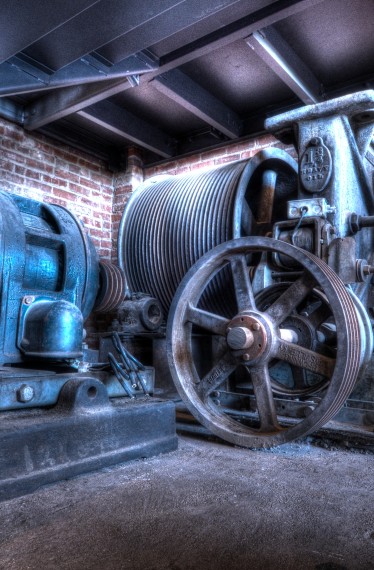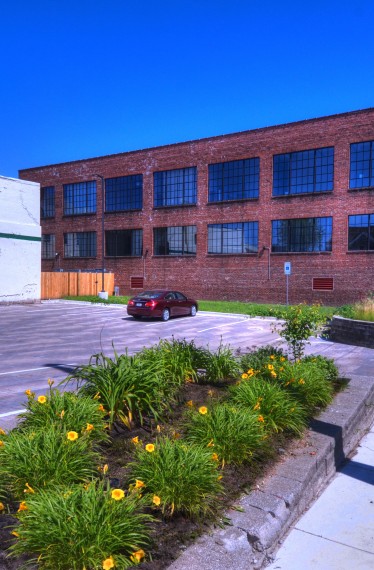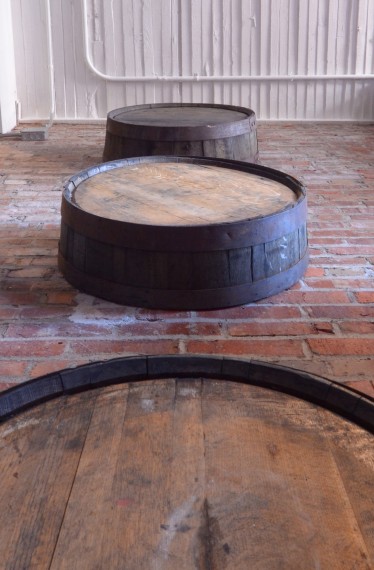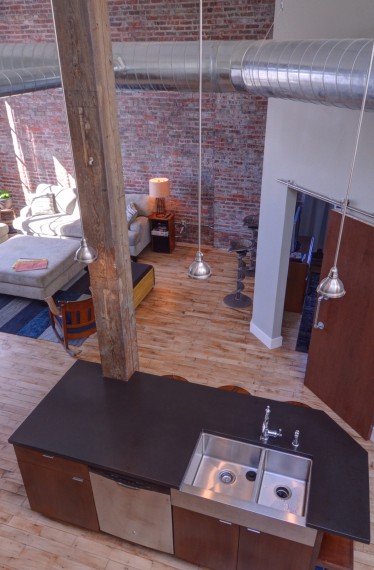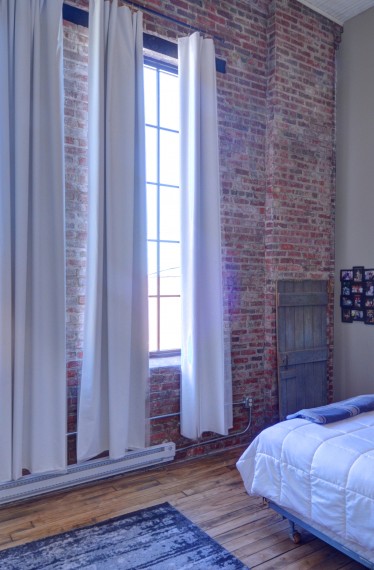 1926 Whiskey Barrel Cooperage is Converted into Mixed-use Space
Historical preservation of an old warehouse building into a mixed-use development.
Cooperage 214 is the historical preservation of a 1926 Whiskey Barrel Cooperage where we converted the existing warehouse space into a mixed-use development. The first floor is comprised of offices for a media company tenant and a lobby that was designed to pay homage to the building's history. On the second and third floors, one and two bedroom apartments consist of refinished original maple wood flooring, barn door-style sliding bedroom doors, and many other custom features. The permeable paved adjacent parking lot enhances the project with a green alternative to help combat the City's combined sewer overflow (CSO) issues in the downtown area.