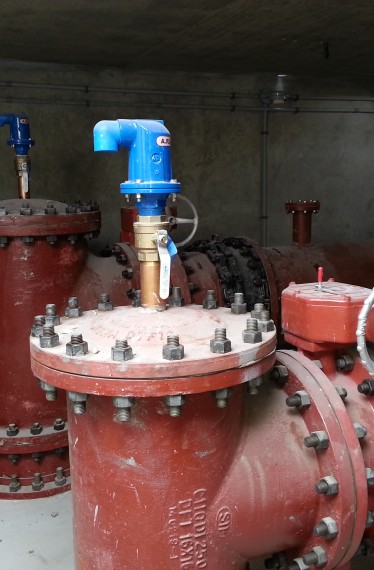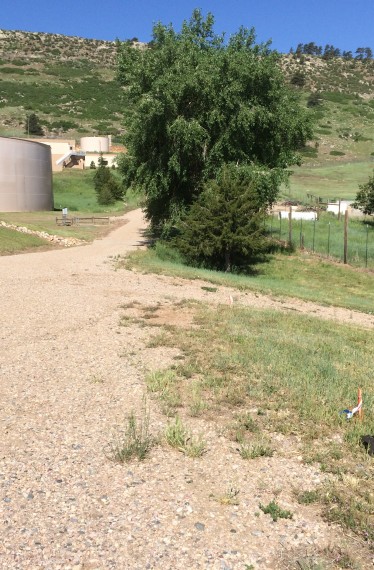 42-In Diameter Waterline Design
North Weld County Water District (NWCWD) and the East Larimer County Water District (ELCO) contracted with Farnsworth Group to perform engineering design services for the NWCWD-ELCO Water Transmission, Phase II (NEWT II) project. 
Phase I of the NEWT waterline consisted of 4.5 miles of 42-inch diameter DIP was completed in 2010. Phase II of the project included the design and installation of approximately 19,000 LF of 42-inch diameter Ductile Iron Pipe (DIP). This project connects the Districts' waterline located at the Soldier Canyon Filter Plant (SCFP) and connects to the western end of the NEWT Phase I waterline.
To ensure a qualified contractor was selected, Farnsworth Group worked with the Districts to pre-qualify a set number of contractors by asking them to submit their qualifications to demonstrate they were equipped to perform the work required for this project. Our engineers also assisted the Districts throughout the bidding process. 
The waterline design required many special considerations including:
Rock Ridge Crossing: The rock ridge that exists near SCFP creates a "hill". To maintain the pipeline as a gravity pipeline, Farnsworth Group designed the pipeline to cut through the rock ridge. Using the hydraulic profile of the system, Farnsworth Group could minimize the amount of excavation in the rock ridge, saving time and money for the Districts and contractor.
City of Fort Collins Water Treatment Plant (CFCWTP): A portion of the Project went directly through the CFCWTP property, which included the rock ridge, a marshy area and required close coordination with the CFCWTP to ensure that their operations were not interrupted during construction. 
Major Road Crossings: The pipeline crosses both Overland Trail and Taft Hill roads. Not only are these roads heavily traveled, but both roads have numerous existing utilities within them which had to be avoided during design.
Ditch Crossings: The project included many crossings of irrigation ditches. Each crossing included coordination with the owner to ensure that the design accounted for the size of the ditches and the amount of flow that the ditches conveyed.
Powerline Crossing:  A large overhead powerline existed within the project area. The pipeline design included crossing this powerline.